Any plan for this holiday? If no, watch this movie lah. :)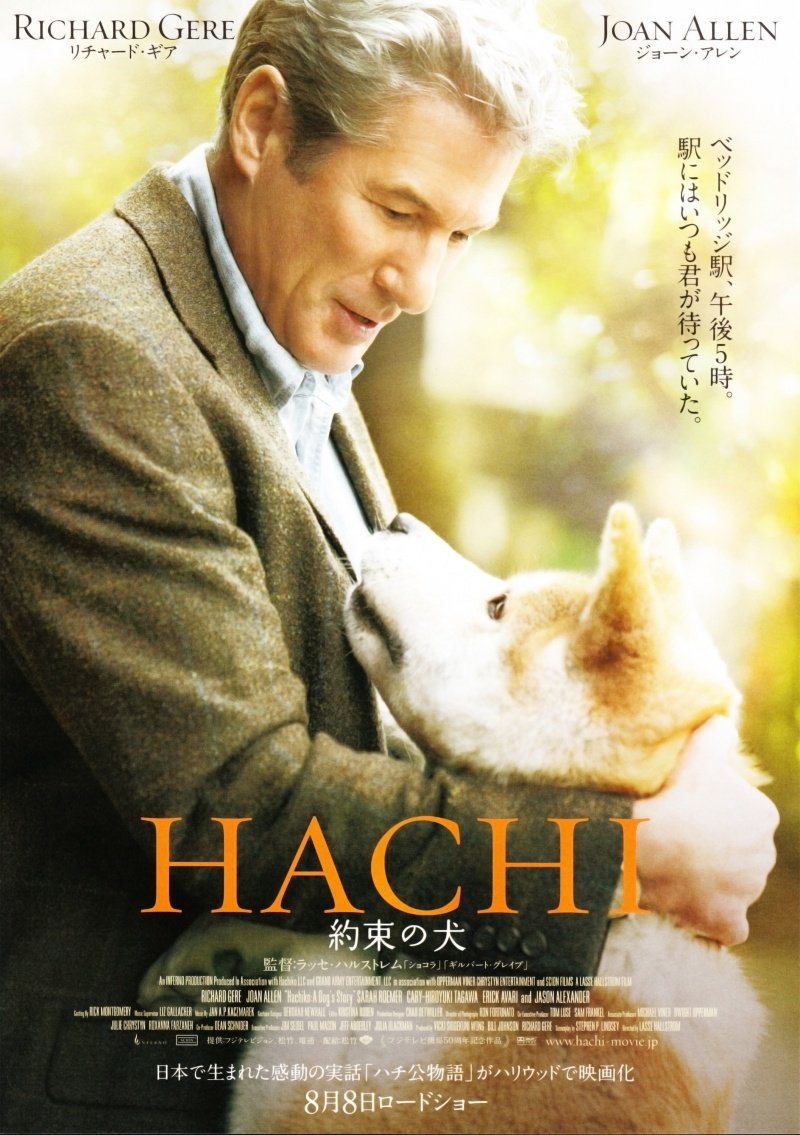 I watched this movie yesterday which my brother he recommended this to me. Super touching movie. This is the second Japanese movie that I watched. The 1st movie I'd watched is Departures 入验师. Highly recommend. Another touching movie. :)
Okay, back to the topic. If you're a dog lover, you will undoubtedly love this movie. Hachi is the true story of a dog's undying loyalty, to its owner. The true story which is from Japan but this movie film by UK.
Lazy to type all the synopsis. Click
here
for more infomation. =P
Highly Highly Recommend this movie!!!
After you watch this movie pls recommend to your friends!! Especially who love dog so much. I'm sure that you or your friends will cry while you guys are watching this movie.
As I say just now, this is true story. So, this is the dog statue in Shibuya, Japan.